D20 Store Championship
Sunday, September 16, 2018 @ 10:00 am

-

3:00 pm
BONUS—-Standard showdown prize packs for top 8 players and random other players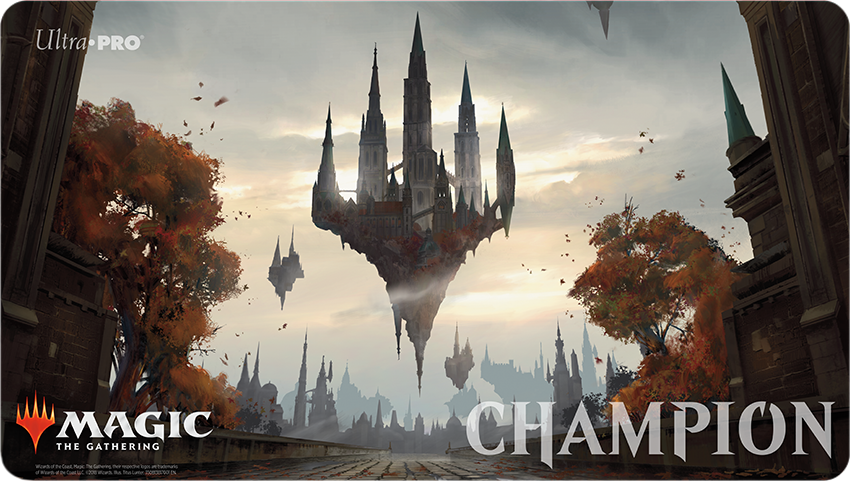 When: Sept 16th  @ 10am
Where: D20 Games, 1530 Park Street
Time:  10:00 AM Sunday
What:  Deck building Championship…Special Sealed-All the Standard Packs that will be in standard after the rotation…
Entry Fee: $30 (includes 6 packs from the "new" standard.  1 Core 19, 2 Dominaria,1 Ixalan,2 Rivals of Ixalan, )
This store championship is all about your deckbuilding skills.  We combine packs from all the sets that will be in standard after Guilds of Ravinca comes out and will do the tournament as a sealed event.  # of round depends on number of players.
8 players=3 rounds
9-16=4 rounds with cut to top 8
etc.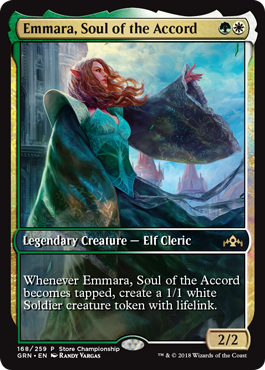 All participants receive an exclusive participation promo  full art card(while supplies last). The Top 8 players each receive an exclusive deckbox.  The cards are awarded to the Top 8 players even if the tournament cuts only to the Top 4. In addition, the first place winner of Magic Game Day will receive an exclusive limited-edition Playmat.