Release Sat THG Magic Core 2019
Saturday, July 14, 2018 @ 4:00 pm

-

8:30 pm
Magic Core 2019 Release Events.
The boys(and girls) and back in town. The original elder dragons are back with a vengeance, (or for vengeance).
Sat @ 4pm Two Headed Giant
Sunday Sealed (6 packs) Sat at 11 (Using remaining 6 pack plus Promo Prerelease Kits.)
Cost: $30 in advance, $35 day of the event.
When: Events THG Sat at 4, Sun at 11 .
What: Sealed Standard event (get 6 packs of the new stuff and build best 40 card deck.) (play three rounds, win a round, win a pack).
Who: Who's it good for?  Since everyone is starting from scratch from a new set, this is a great event for all players.  We run a very friendly shop, so particularly for the casual events, feel free to ask for and get help in figuring out what to make.  Regardless of what happens, you get to keep all your cards and have a day worth of fun.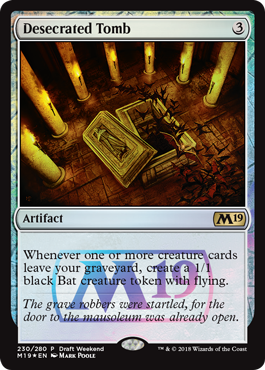 Here's what you need to get a head/catch up to the game.