Game Day Time again.  Join us on Saturday, August 4th  at 12 for the M13  Game Day.
Time: 12 noon to start (Should end around 5-6)
Format: Standard (60 card deck with 15 card sideboard.  Cards can be M13, M12, Scars of Mirradon Block, and Avacyn Restored Block.)
Cost: $5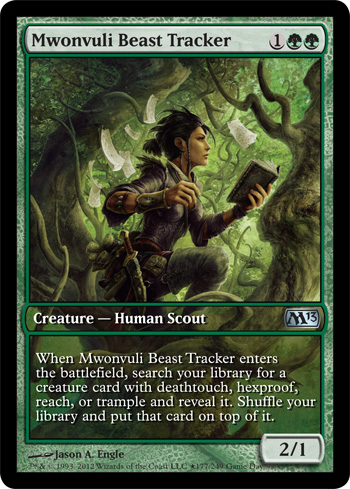 Everyone who attends will get a special full art version of the Beast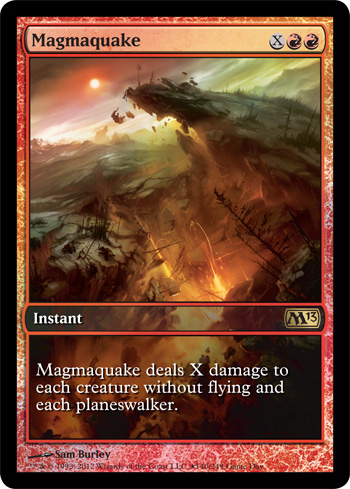 Tracker.  Top players will get a special foil full-art version of Killing wave.
D20 Games in Alameda, is a comfortable, safe place to play.  We are located at 2311 Santa Clara Ave. in Alameda.