NEWS: Avacyn will be Stand-alone set!  Prerelease will be ALL Avacyn. (preregister here)
We will be having 3 events for Avacyn Restored:  Friday at midnight, two-headed giant and Saturday Sealed deck events at 10 and at 5:30
Friday: 
After Friday Night Magic:  (6:30.  $15) we will be doing the very first chance to get ahold of the new set..a  midnight Avacyn two headed giant
This will be a sealed event, $18 per player, 8 packs for the team…if you don't have a buddy to play with, don't worry, come on down and we'll match you up with a new buddy to play with.  We'll do fairly fast deck building and play no more then 3 rounds so we can get done by 3 at the latest…we're doing this for fun, so we'll spread out the prize rather then having the winning be all that important.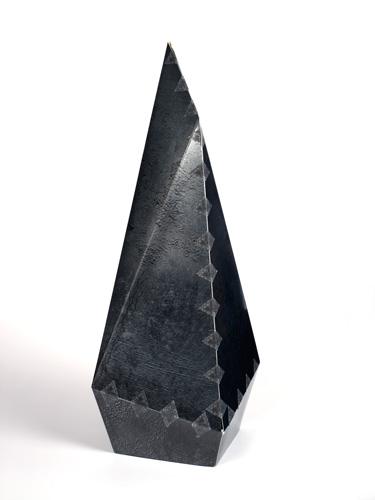 Saturday:  The main pre release Events.  These will be fun events, with everyone getting their own packs to build decks and play each other.  There will be 4 rounds, with the players continually matching up by win/loss records, so the really competitve players will end up playing with their peers, and the casual players will end up playing with other casual players.  Regardless of win and loss, everyone gets their packs, the bonus cards they are entitled to and whatever is hidden as extra bonus in the Helvault.  This is a great event not just for the experienced players, but for anybody who just likes to play, and particularly for those who are looking to get back into the game, since everyone is starting from scratch again with the new set.
10am and 5:30 We'll be doing sealed deck (6 packs and make your best 40 card minimum deck and play.)
$25 entry fee includes the pack, a special bonus card for the first 45 people signed up in each time.
Registration for the first event will start at 9:30 and we will start deck building between 10:15-10:30. First rounds will be played around 11.  The early event should go around 4 (a bit later for the top players)  The second event will go from 5:30 to about 10 for most players, potentially later for the best players. We will provide packs starting at 5:00 to give people a longer time to build. (This is not a high level event, so we would rather people enjoy themselves then have us need to get as picky about things.)
FOR KIDS>>>there will be two events running side by side at both times, so the kids can play the kids and the adults play the adults. 😉  Both of these will be Helvalut events, so there will be extra prizes for all registered players.  We will work to open the Helvault around 8:30-9pm so the kids who might need to leave early will get the Helvault bonus prizes.  We will spread out the prizes more for the kids, with more people getting prizes, but the top people not getting as big a top prize.  Kids prizes will be more spread out and the adults will have the prizes more loaded to the top. As such, advanced kids will be able to play with the adults if they so choose.
Pizza and a drink for $5 will be offered at 2 and 6
D20 Games is located at 2311 Santa Clara Ave, Alameda  email for info at info at d20alameda.com or go to the website at www.d20alameda.com